Endeavor to exceed customers' expectations of competence, performance, and delivery.

We offer customized versions of our existing software packages; along with system and requirement analysis.
Infrastructure mapping. Network and Communication solution design. Implementation, inspection.

Continuous and repetitive working experiences with a large number in domestic market adequately .
Consulting and implementing Services include integration of internal home applications and legacy systems.

This service includes design, build, setup, maintenance, monitoring, warehouses, data marts, databases and more.

We provide proactive servicing and management of bug-fix requests or product change requests.
MAXPRO IT SOLUTIONS has expanded its skill and service portfolio by moving up the value chain of software development, and by technology partnerships with leading global IT companies. Continuous and repetitive working experiences with a large number in domestic market adequately demonstrate our standing and capability. You can be assured of MAXPRO IT SOLUTIONS as a good business partner. For corporate best practices and client services, MAXPRO IT SOLUTIONS has earned good reputation in domestic market. MAXPRO IT SOLUTIONS attracts multinational clients in domestic market, gets positive banking support, and draws constructive government treatments.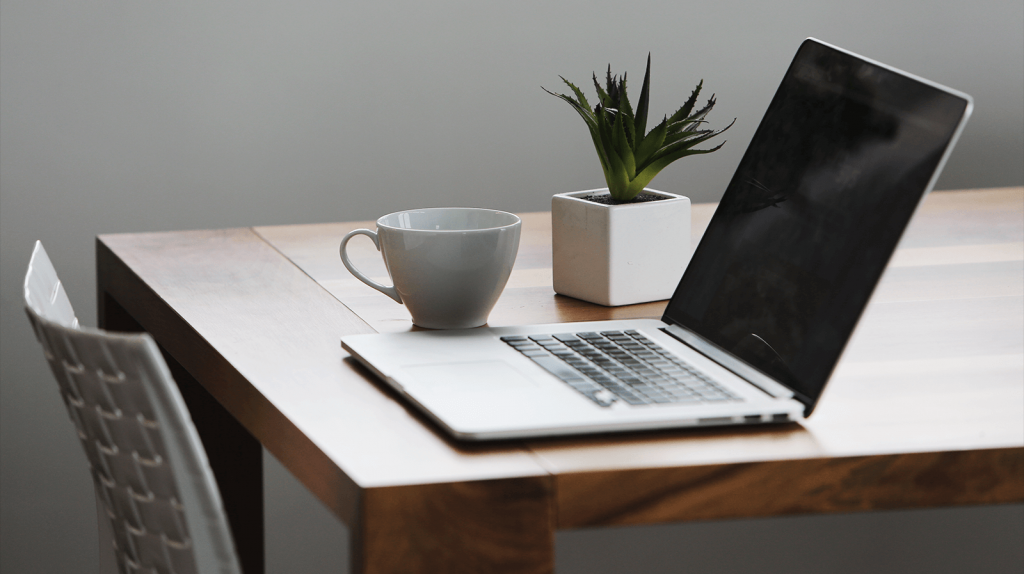 We provide development services of software components such as a tool, module/applet, served or a visual component for a bigger application. These are typically self-contained components and usually correspond to some (often client specified) clearly defined technical specifications.
Through its outsourcing capability and project management capability MAXPRO IT SOLUTIONS has been quite a good destination for outsourcing such projects. It is equally easy to control and monitor the quality of such components in terms of algorithms, codes and comments, and thus completing the project successfully.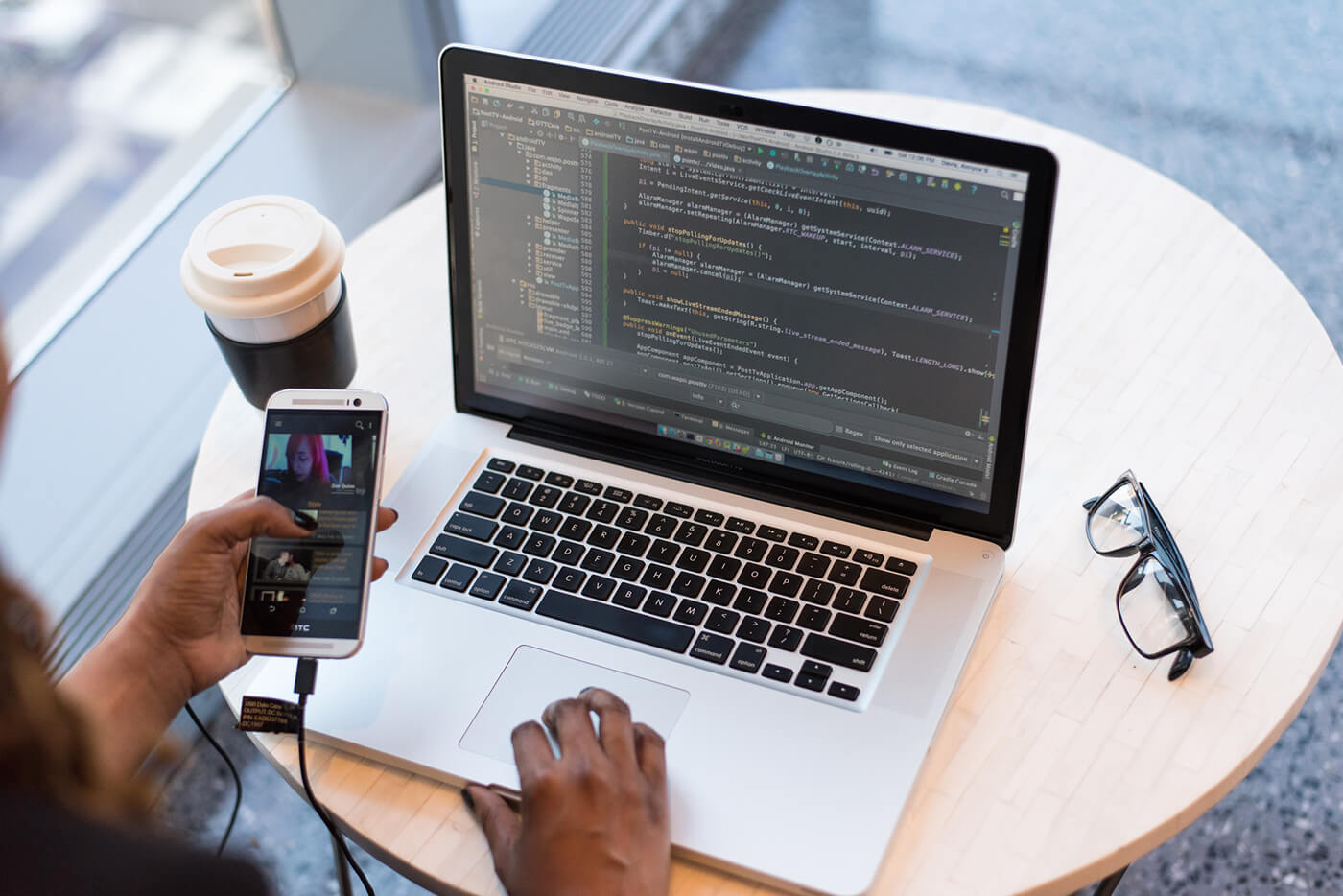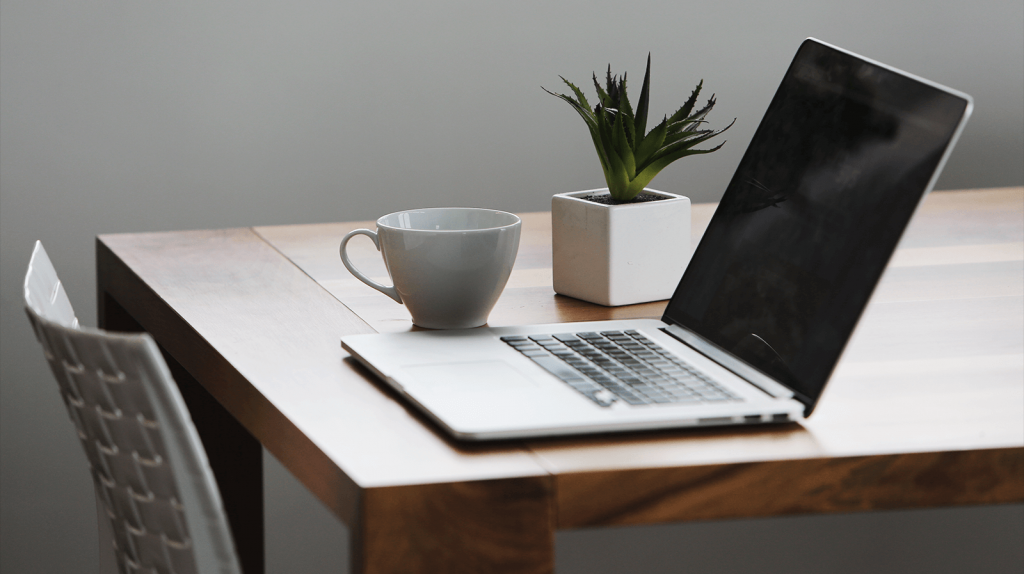 These projects normally involve modifying an existing client-server or thick-client application to support thin clients (Web browsers) over the Internet or corporate intranets. MAXPRO IT SOLUTIONS offers its services so that Clients can take advantage of MAXPRO IT SOLUTIONS's internally developed layered architecture on Open Source frameworks for such applications. Recently we are involved in project of making client-server processed info/data available on net for a Belgium client.
In fast moving and competitive business, clients need to manage business work how as well as responding to multiple customer and supplier needs. The complexities slow down the process and have adverse effect on coordination. MAXPRO IT SOLUTIONS helps organizations to manage information and process better, thus increasing organization's productivity.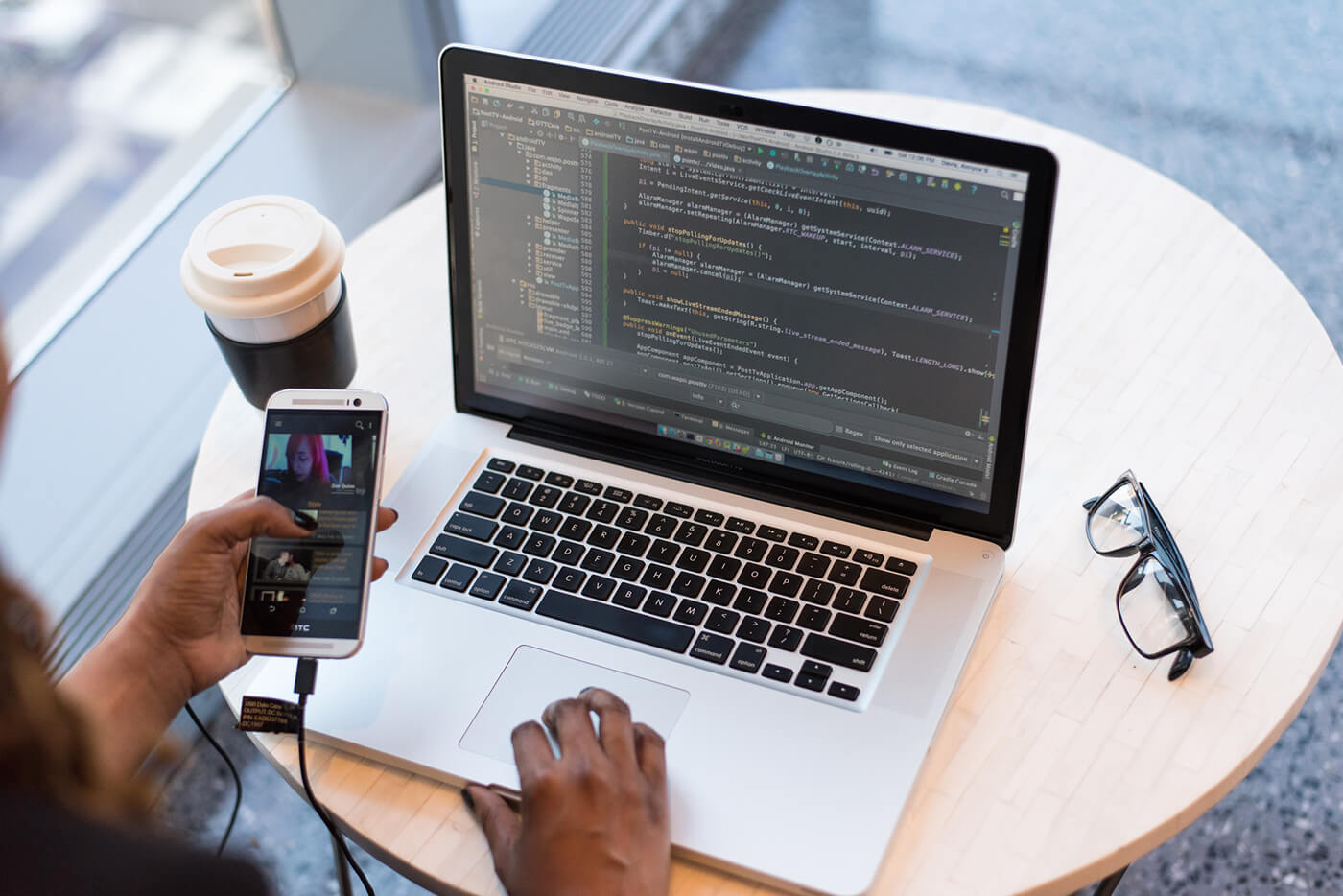 Application porting and re-engineering projects involve an existing legacy application to be redesigned to meet the new or changed requirements. It may be just a platform migration, for example from a COBOL/RFC to 2EE platform; it can also be a simple RDBMS back-end migration (for example from FoxBASE to Oracle). MAXPRO IT SOLUTIONS also implements migration requiring more complex architecture re-engineering and the addition or modification of software features.
MAXPRO IT SOLUTIONS provides complete data management- and application support teams to enterprise customers in order to manage data warehouses, data marts, databases, and data reporting and mission critical data-centric applications. This service includes design, build, setup, maintenance, monitoring, customer service, disaster recovery, security and more.