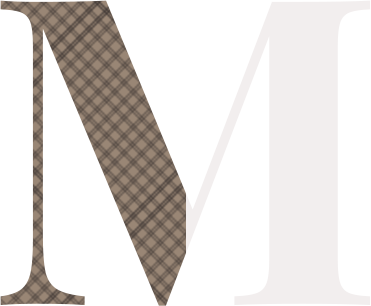 A Home Of Complete IT Solutions
We Transform Your Vision into Creative Results
Our focus is to reach and remain at the summit of technological innovation and to be a global standard information communication and technology (ICT) Company.


Digital Solutions
Boost your Success
The IT Company is a Managed IT Provider. Our focus is to improve IT operations and systems in a way that allows our customers to forget about what is going on behind the scenes.
MaxPro IT Solutions started its journey in 2010 to make your life easy in a simple way & creative extent. MaxPro IT Solutions want to provide you the solution of every day-to-day problems of your life through the digital means. Our Resources are working as your personal helper to make your every single day more easy, stress free & productive.
Managing Director
BCA(Bachelor of Computer Application), Bangalore,
MBA in Marketing, MBA in MIS.
MCP(Microsoft Certified Professional),
MCTS(Microsoft Certified Technology Specialist),
MCPD(Microsoft Certified Professional Developer).
Contact :-+88-01725083337
 Email : jahid@maxproit.solutions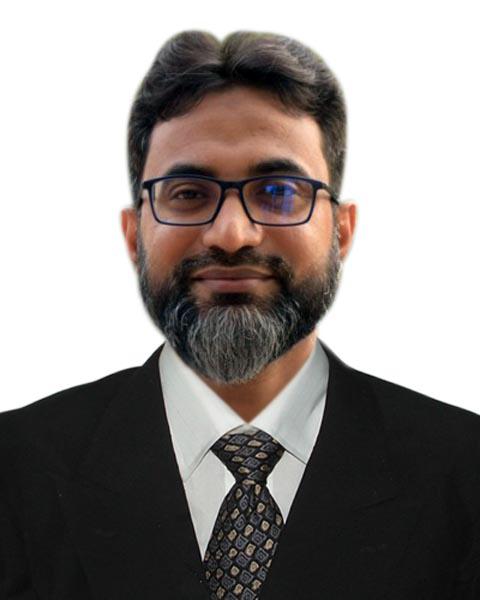 Endeavor to exceed customers' expectations of competence, performance, and delivery
Make a freequent web applications
To ensure long standing Quality Product in Software and Networking
Resource Technology Limited has developed project management expert practices and with sound knowledgebase.
Human Resources are trained and equipped with heterogeneous tools for project management and deployment services.
We safeguard Intellectual Property Right (IPR), clients' business and other proprietary information in transparent environment.
Project Management has become crucial for successful completion of large projects of information and communication technologies.